Emmanuel Maes
Vice-President, Business Development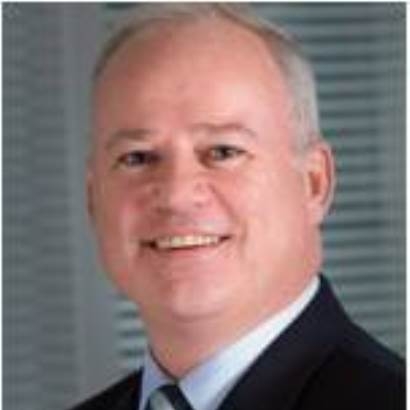 Mr. Maes is an Engineer with over 25 years of international experience in Aerospace, Automotive Racing and Oil and Gas industries. In 2001, he graduated from the IBM School of Management and later in 2009; he followed the MIT Entrepreneurial Program. From 2005 to 2008, Mr. Maes was a board member of the International Commerce Advisory Group with the department of Foreign Affairs and International Trade Canada. He also served as a member of the National Research Council, Aerospace Advisory Board from 2006 to 2011.
Mr. Maes has held several management positions in the areas of operations, engineering, program management and business development. In 1986, Mr. Maes began his career with FM Engineering USA as a mechanical Engineer working with the industrial and engineering departments.
In 1989 he joined L&H Consultants as a partner and key executive to participate in a very successful start-up of a Canadian based engineering and technical service company. In 1992, Mr. Maes was appointed General Manager and led a team of engineers to support the design for manufacturing of the Ferrari F1 car. Later he participated in the negotiation and sale of the company to CENIT AG. With Cenit, Mr. Maes was responsible for the Technical Services Group until 2003.
After Cenit, Mr. Maes joined Mecachrome International as the Vice President and director of Engineering and in 2006 was appointed to Vice President of Business Development.
In 2009, Mr. Maes joined SM Digital Solution as Vice President. The position involved the management of a team of engineers related to knowledge-based systems to support design for manufacturing and operations. The system enabled companies to use Information Technology tools to integrate concurrent engineering processes.
In 2014, Mr. Maes joined Stelia Aerospace North America as the General Manager for the Composite Manufacturing site in Mirabel and recently was appointed Vice President Business Development.