Clint Laidlaw
Responsable du développement d'affaires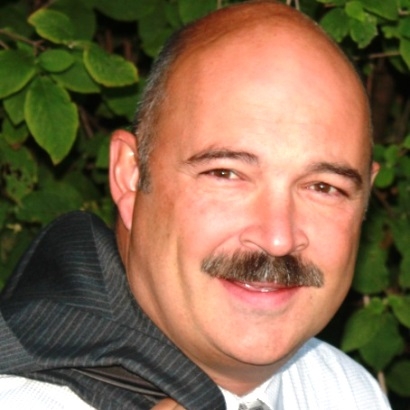 Clint Laidlaw grew up on a small farm in the 70's and early 80's. His parents moved the family in a Volkswagen van to the Beaver Hills in Alberta as part of a Back-to-the-Land-Hippy-Environmentalist- movement. They cleared the land by hand; they had no running water which means no indoor plumbing. They had huskies, honey bees, 52 chickens, and a trap line to feed the huskies. They split wood to heat the house, milked the jersey cow, and worked the farm with Morgan horses and an old tractor. The family scratched out a living from a greenhouse business. At 17, Clint left the farm to pursue a Mechanical Engineering degree, and has lived in a city or on a ship ever since ... nowhere near an outhouse at 40 below zero.
After graduation, on a whim, he stepped into a Forces Recruiting Centre on Jasper Avenue in Edmonton. 3 days later he found himself in Halifax wearing green coveralls, sleeping on a rack on the HMCS St. CROIX, motivated entirely by the recruiter saying "Heh, it's a free flight to see an Ocean for the first time" ... the Halifax harbour didn't live up to expectations ... but after 7 years in uniform, Clint left the Navy to be a marine systems designer, andworked the design shops until he ended up at SNC-Lavalin where he's been employed for 18 years in various Naval In-Service Support capacities:
Engineering Manager;
Operations Manager
Quality Environment Health and Safety Manager;
Deputy Project Manager; and
His current Business Development role.