Aviation Forum in Hamburg 2020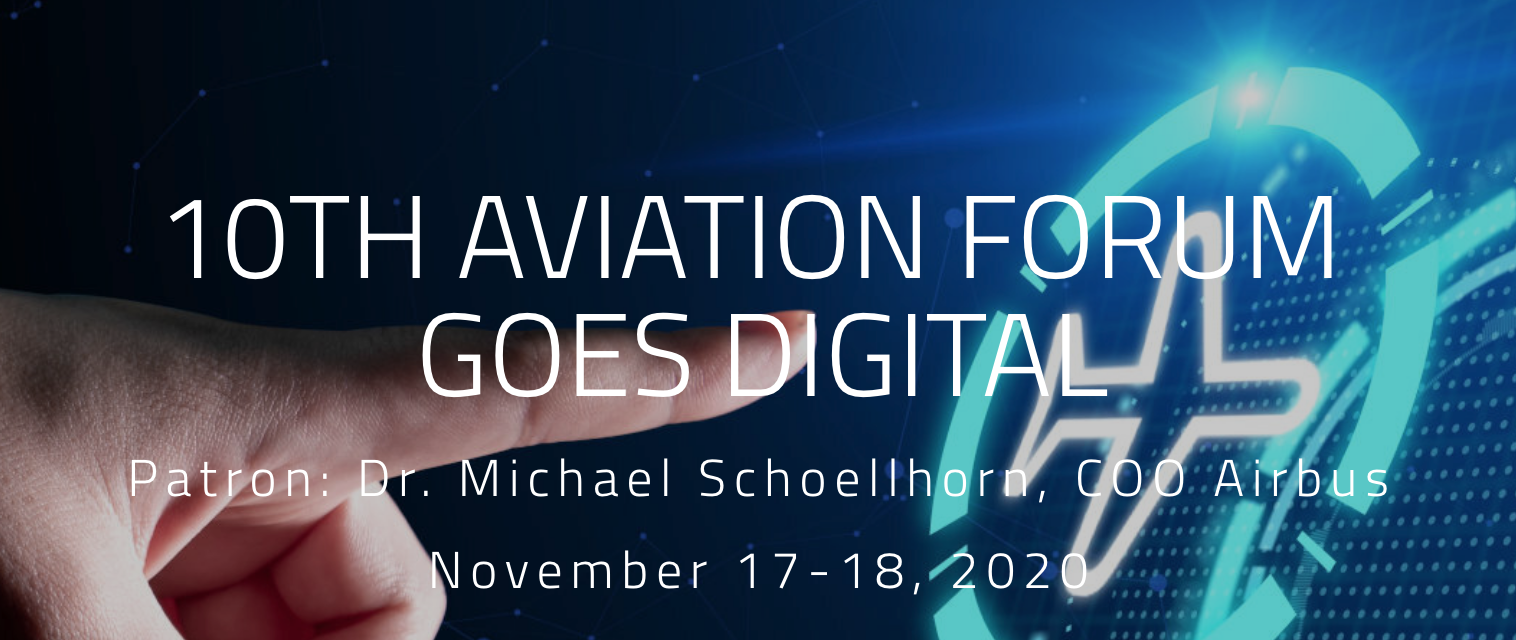 Date de l'événement
17 novembre 2020 - 18 novembre 2020
Lieu de l'événement
En ligne / Online
Contact
Retour à la liste
The Aviation Forum is known for its high level of internationality and C-level decision makers. Due to the latest developments in regard to the spread of COVID-19, we arrived at the conclusion that a physical event is not the best framework for this forum this year. Therefore in order to re-establish this internationality, we have decided to organize the conference in a virtual format.
It is our responsibility to ensure the health and safety of our attendees in the best possible way. Furthermore, we expect that legal and internal company travel restrictions will severely affect the ability of participants and exhibitors to participate on-site.
With our experience in implementing digital events, we continue to offer the aviation industry with the digital format the urgently needed platform to gather and exchange information on current industry topics, generate valuable leads and establish sustainable business relationships.