Aéro Montréal, Quebec's aerospace cluster
Aéro Montréal, Quebec's aerospace cluster, is a strategic think tank created in 2006 that groups all the major decision makers in Quebec's aerospace sector, including companies, educational and research institutions, associations and unions.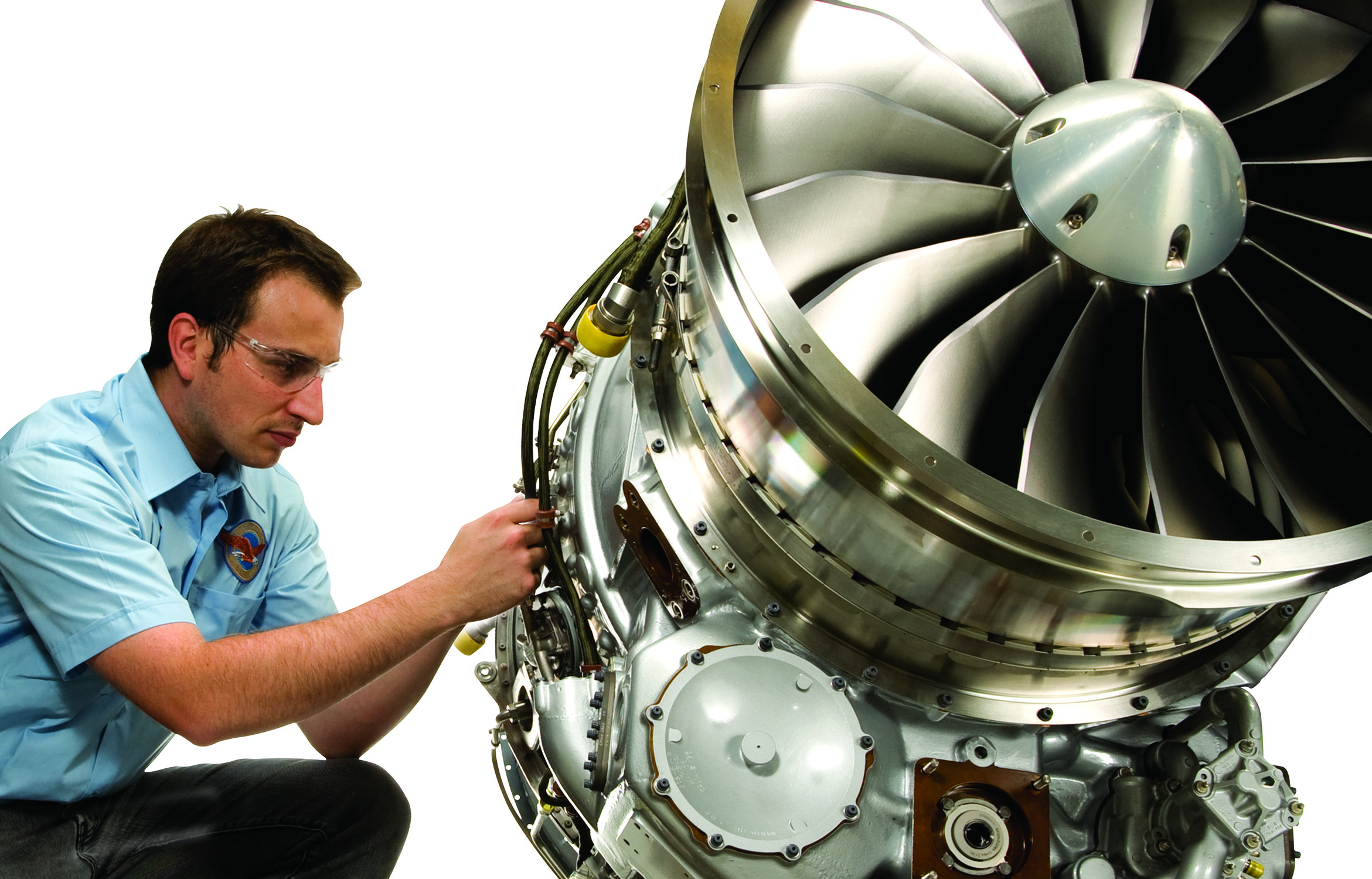 Aéro Montréal's mission is to mobilize industry players around common goals and concerted actions to increase the cohesion and optimize competitiveness of Quebec's aerospace cluster. It aims to foster the growth and expansion of the cluster to ensure that it may continue to create wealth for Montreal, Quebec and Canada. Over the years, Aéro Montréal adopted a strategic action plan that includes the creation of working groups. These working groups are dedicated to six areas of intervention, namely supply chain development, branding and promotion, innovation, human resources, defense and national security and commercialization and market development.
Aero Montréal