John Sapp
Vice President, Sales & Surplus Commercial Aftermarket,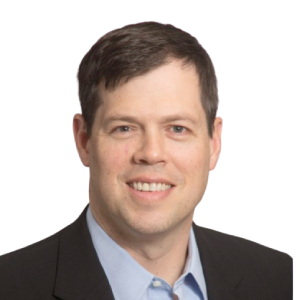 John Sapp leads the Commercial Aftermarket Sales, Surplus and Support teams for Customer & Account Management division at Collins Aerospace. Working closely with our airline and MRO customers and the various Collins Business Units, John and his team are responsible for developing winning services solutions and expanded commercial relationships with our customers. Additionally, John's team also plays a key role in supporting important customer support initiatives, and in the continued improvement of customer relationships overall.
Since Feb, 2020, John was tasked with leading the Collins Aerospace COVID-19 Task Force, responsible for driving all activities in the company's COVID-19 pandemic response while reporting directly to Steve Timm, CEO Collins Aerospace.
Prior to joining Collins Aerospace in Oct, 2018, John worked with GE Aviation for 11 years in various executive leadership roles in Sales and Program Management. His most recent role was Executive Director of Aftermarket and Services for GE Aviation's large regional engine business. Prior roles included leadership of GE Aviation's Sales Operation's team, as well the Global Accounts group focused on Military OEMs such as Boeing, Lockheed Martin and Airbus.
Before his time at GE Aviation, John spent 12 years as a fighter pilot in the USAF flying the F-15C. He held roles of increasing responsibility and leadership throughout his career, including attending the US Air Force's Fighter Weapons School (Top Gun), where he would later return as an instructor.
John is based in Charlotte, North Carolina, with his wife and three boys. He is a graduate of the United States Air Force Academy with a degree in Human Factors Engineering, as well as a graduate of New York University with an MBA in Finance.