International Aerospace Week 2022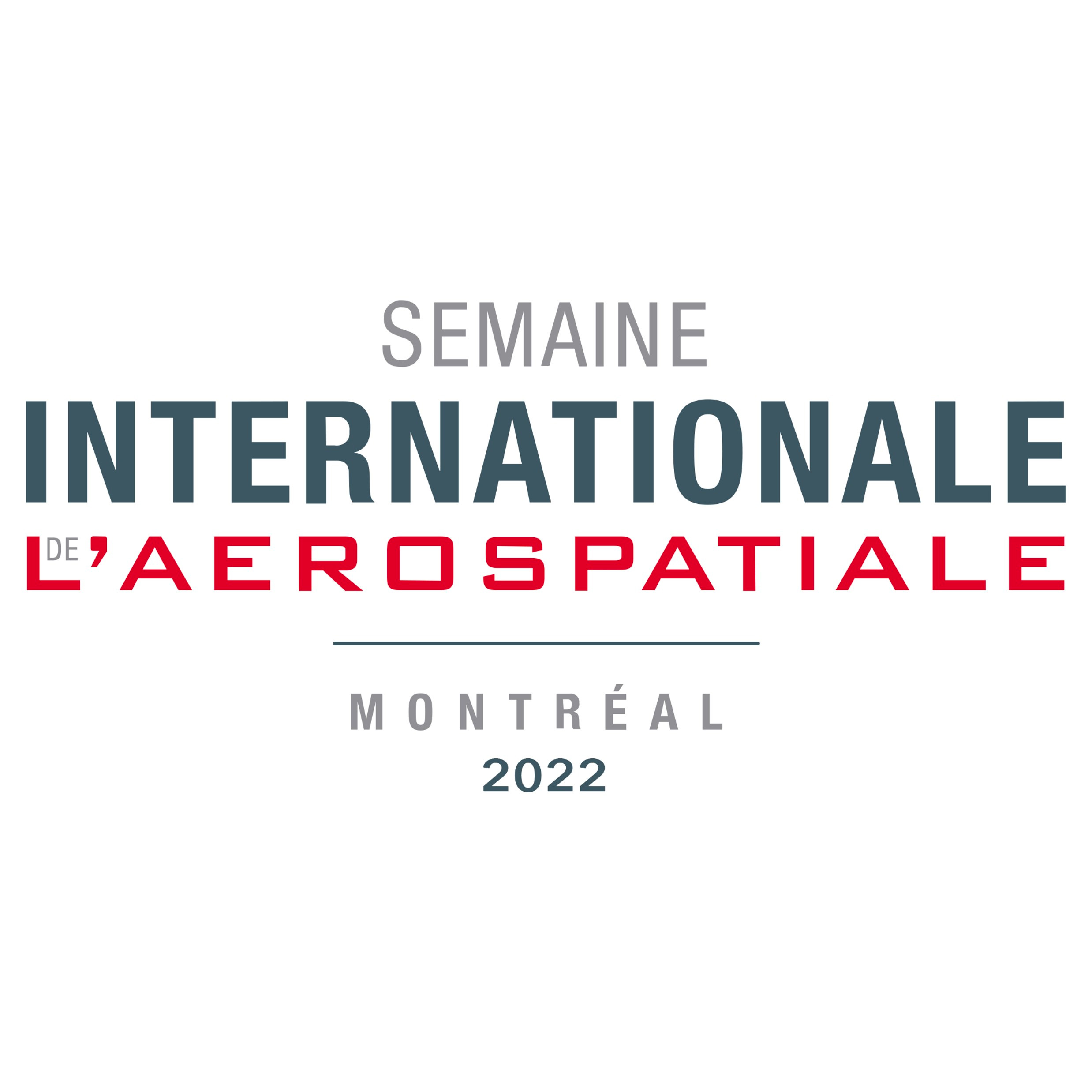 Event date
September 6, 2022 - September 8, 2022
Event location
Palais des Congrès de Montréal
1001 place Jean Paul Riopelle, Montreal, QC H2Z 1H5
Contact
Back to List
One of the largest global aerospace industry gatherings in North America!
During one week, participate in world-class events and meet with all the industry's leaders.
Aéro Montréal, Québec's aerospace cluster, is kicking off International Aerospace Week - Montréal 2022 in collaboration with the National Research Council of Canada (NRC) and the Palais des Congrès de Montréal.
From April 4 to 7, 2022, Aéro Montréal will bring together all the players in the Québec, Canadian and international aerospace industry for a hybrid event (in-person and virtual).
Aéro Montréal will offer an innovative experience at the heart of the industry's new realities: the week will begin with the 8th edition of the International Aerospace Innovation Forum, on April 4-5, on the theme "Journey to the heart of sustainable air mobility". It will continue with a day dedicated to defense & security and space activities. Then, on April 7, with Aéroportail: Vitrines 2022, the event is dedicated to promoting the aerospace industry's initiatives to its future generation of talent.
International Aerospace Week is :
1,300+ participants
100+ international speakers
1,400+ B2B meetings
International Aerospace Week - Montréal 2022 highlights