Brampton's MDA receives $53.7M in federal funds to help further space exploration
Support for 175 jobs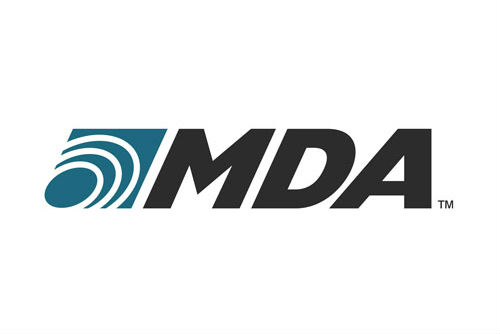 The Brampton facilities of MacDonald, Dettwiler and Associates Ltd. were backdrop for the Canadian government announcement of a $53.7-million investment in robotic technology supporting future space exploration.
Innovation, Science and Economic Development Minister Navdeep Bains toured the Airport Road plant Dec. 15 and announced the money would be provided to MDA as part of the federal government's long-term commitment to the International Space Station and preparation for the next steps in deep-space exploration.
These funds are expected to back ongoing space station operations with the Canadarm2 and Dextre, the station's robotic handyman.
According to the government, this will help pave the way for the next generation robotic arm and rovers that could be part of future deep space missions.
Additionally, the government said, this investment will support 175 "well-paying middle-class jobs."
About $52.5 million is to be spent on the mobile servicing system, the space station's sophisticated robotics systems, including the return from space and refurbishing of one of Canadarm2's hands.
Another $800,000 will go toward enabling autonomous control of future space hardware such as robotic arms and rovers and $450,000 used for a concept study for two rover types that would be used in lunar exploration.